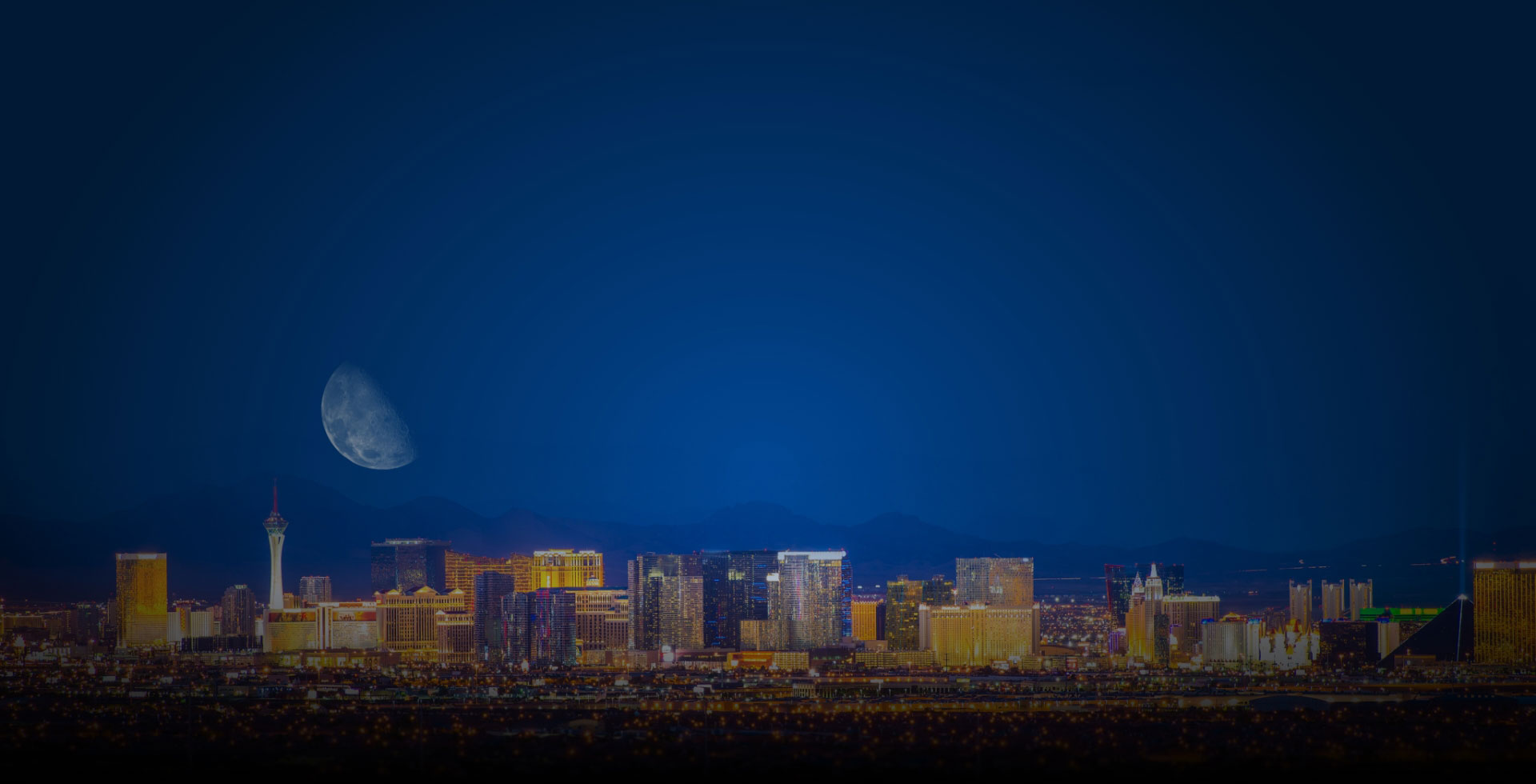 Solving Your
Electrical Needs
Servicing local homeowners, renters, real estate agents, schools, hospitals, private communities, apartments, retail, investors, commercial, and more!.
Request an Appointment
Always providing Safe, Quality Electric Services

Professional Electricians in Murrieta, California
Certified Electrical Contractors Serving Temecula, Menifee, and the Surrounding Areas
Looking for an experienced, reliable electrician in the Murrieta area? Look no further than The Faith Electric Group, Inc. We offer a full range of residential, commercial, and new construction services that provide customers with safe, efficient, and highly functional results, all with a service experience they'll love.
Get a free estimate from our Murrieta electricians today by calling (951) 447-8395!
Electrical Panels

Our team of licensed professionals will identify the root of the problem and provide repair or replacement options that meet your needs

Learn More

EV Chargers

Charging at home can provide security and savings for a better experience with your electric vehicle.

Learn More

Lighting

Pair your new modern light with smart switches to set the ambiance throughout your space with dimmers and voice control.

Learn More

Commercial Services

Let us help your business thrive with lighting options that offer security, appeal, and productivity.

Learn More
"They are very responsive and reliable."

- Hannah F.

"We had a breaker go out on a weekend and he made time to get us taken care of and repaired. While he was here we had him install a new fixture in our kitchen nook. Honest, reliable, and fair."

- Carol C.

"They responded to my initial inquiry within minutes and were able to send out Walter the same day. Walter quickly assessed the problem and came up with a safe and cost-effective solution and worked until he had it completed."

- Stephen W.
No Shortcuts, Just Quality Work
We've been working in the electrical industry for over 20 years, and in that time, we've learned that the best way to ensure quality is to do the job right every time. That means no "quick tricks", no workarounds, and no neglecting the details. Our work is always thorough, always comprehensive, and always ensures that you won't see the same problems popping up again any time soon. Customers across the Murrieta area know that they can come to The Faith Electric Group, Inc. for reliable work that addresses their electrical issues at their source, delivering consistently effective results at a great value.
Licensed to Perform Multiple Types of Electrical Work
Electrical systems are more complicated, and more diverse, than you might think. Different properties support different kinds of activities and thus require different electrical fixtures, features, and configurations. An electrical system designed to support a home is very different than one designed to support a business, and it takes trained and experienced electricians to understand the unique attributes of both.
At The Faith Electric Group, Inc., our technicians are fully trained to work with both residential and commercial electrical systems. We're also trained to meet the electrical needs of specialized spaces like indoor sporting areas, home theatres, and gyms. Whatever kind of space you need wired, illuminated, or outfitted, The Faith Electric Group, Inc. has you covered.
See why customers in Murrieta, Temecula, Menifee, and the surrounding areas love The Faith Electric Group, Inc. – call (951) 447-8395 today to schedule your appointment!
Here's why Your Neighbors call Us
Experience & Longevity

Our owner Walter Herrera has worked in all aspects of the industry which gives him knowledge that is unmatched and provides peace of mind to our customers.

Family Owned & Operated

We treat our customers like family and want each of you to have the best value.

Quality Workmanship & Service

Backed by years of experience, we have the ability to perform quality electrical work. We do the job right and don't take any shortcuts.

Honest Responsive Services

Our goal is to always leave a great impression on our customers. We take pride in the performance of our technicians.
What Kind of Property do You Need Us to Service?
Standard Residence – We provide a full range of prompt and professional electrical services to local homeowners, including outlet repair, recessed lighting, electrical panels, electrical vehicle chargers, solar, and more.
New Construction –We work closely with construction teams to ensure that new electrical systems meet all safety and fire codes while providing complete functionality for even the most specialized spaces.
Multi-Family Home or Apartment Building – Our team recognizes the unique challenge that these buildings present, and our team of qualified professionals works seamlessly on these larger-scale jobs.
Commercial Property –With a decades-long history in commercial work, our technicians ensure timely, efficient installations, repairs, and additional services.
Whatever kind of property you own, rent, manage, or reside in, we can help you keep its electrical system up and running. Call our Murrieta office at (951) 447-8395 or send us a message online today to see what we can do for you!